#Competition
Opinio Juris 1 0 ledx Judicial Opinion Writing Competition
LedX
About Us
LedX- Legal Education by Experts is a dedicated legal online learning platform, changing the way legal education is taught, delivered, and utilized. Our expertise across the vast courses and sectors covers varied and nuanced needs with a constantly evolving legal, regulatory, and business environment.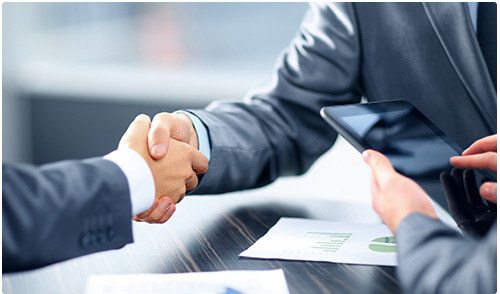 LedX is harnessing legal education through app-based learning, online professionals, and student community and course delivery beyond the traditional education system through a single platform, making legal education easily accessible worldwide. We are creating an ecosystem of Instructors, legal experts, working professionals who have deep knowledge and understating of law, content, and learners under one roof. We act as a tutor and guide to assist them in fulfilling their goals.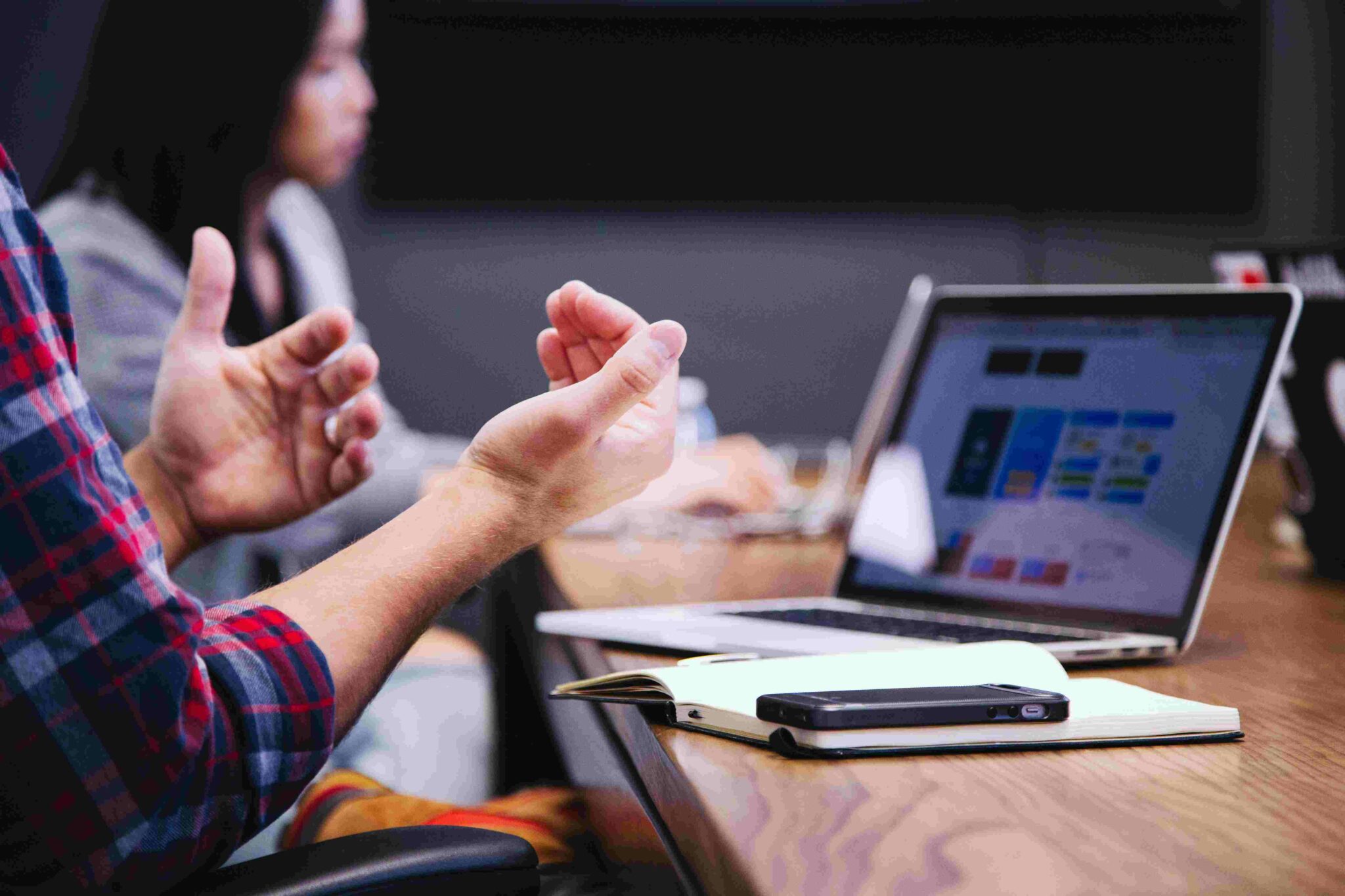 The main advantage of this contest is to cultivate the art of writing opinions on judgments. The students are given the opportunity to build their judicious minds.
About the Competition
OPINIO JURIS 1.0 organized by LedX bring an exciting & innovative opportunity for law students to step into the shoes of a judge and deliver a well-articulated opinion on a landmark judgement. Dissent is the necessity of a democracy; a strong democracy will always have strong voices of dissent.
Those who stand out from the crowd and can find their own mind & thoughts will always be the voices who change the world.
In this competition, the participants will be expected to write dissenting opinion to an existing landmark judgment. The participants will be expected to write a thorough and diligent appreciation of the factual matrix, precedents, obiter & ration decidendi of the judgment and provide a dissenting opinion. The competition encourages innovative opinions that have meticulously examined and applied relevant legal concepts.
"The students are mandated to do research, read existing judgment and articulate an opinion which is a dissent opinion for an existing landmark judgment."
The greatest strength of this contest is to engage the students with multi-tasking of both creative lawyering and innovative judging
| Adherence to Rule | 15 |
| --- | --- |
| Formatting | 10 |
| Arrangement Of Facts and Issues Addressed | 10 |
| Statement of Rival Contentions and Issues Addressed | 15 |
| Knowledge of Legal Principles, Citing of Relevant case, Statutes and Opinion | 20 |
| Analytical Reasoning | 15 |
| Language, Style of Presentation and Originality | 15 |
| TOTAL | 100 |
Before 18th June, 2022
For every hour of delay in submission from the prescribed time of submission, one mark shall be deducted.