In 2020, Bar Council of India by a circular dated 24.08.2020 mandated inclusion of subject of "Mediation & Conciliation and Arbitration" as a major compulsory subject in universities imparting legal education in India.
The excessive burden on the judiciary, pendency of case laws and lack of appropriate resource to facilitate dispute resolution are just some of the factors that has given rise to the increased emphasis on alternative dispute resolution methods.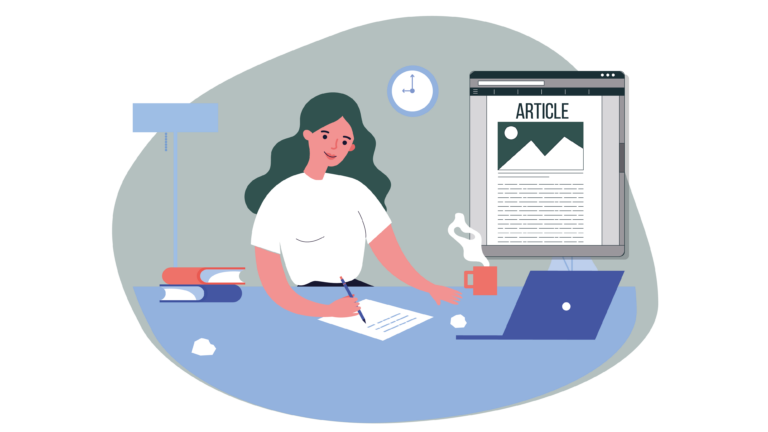 The following steps must be adhered to by the registering participants to successfully register themselves for the Competition.
The registration form is provided on our official website:

www.ledx.law

The registration shall be considered complete only when the 'Registration Fee' has been paid successfully and the registration form is duly filled with all the credentials.

The participants will receive an official approval mail from the organizing committee within 48 hours of their registration. 

The registration fee for the competition is Rs. 199/
All the students and professionals are encouraged to participate in the 1st Ledx Article Writing Competition.
UNFOLDING OF THE INDIAN DEMOCRACY
Hijab Ban in light of Right to Life and Liberty, Right to Equality and Right to Religion under the Indian Constitution. 

Separation of Powers, does it really exist? 

Growing instances of mob lynching and the applicable criminal law in India

India a Secular State?

Juvenile Delinquency, a worrying growing trend.

The Personal Data Protection Bill and the discretionary power it grants the government.

The implementation of new labour laws and their contribution to the enhancement of workforce. 

Marital Rape: Should it be criminalized?

Decriminalization of Section 377 of the Indian Penal Code.

Upholding of the Right to Privacy under Article 21 by the Supreme Court of India. 
The above topics are only suggestive in nature, and you are free and encouraged to explore your ideas within the theme for the Competition. 
Last Day of Registration: 

7

th

 May, 2022

Result Declaration: 

15

th

 May,

2022 

Last Date of Submission: 

13

th  

May, 2022
Best Article: Rs. 2,100/- + Certification + LedX Subscription Benefits 
2nd Best Article: Rs. 1,100/- + Certification + LedX Subscription Benefits 
3rd Best Article: Rs. 501/- + Certification + LedX Subscription Benefits 
Innovative writer award: Rs. 1,100/- + Certification + LedX Subscription Benefits
Top 10 articles will be published on official blogspace of LedX
LedX core brand principle is innovation, in pursuance of which we extend a special prize for Innovative approaches in all our competitions. 
In the 1st LedX Article Writing Competition – We introduce category of Most Innovative Writer Award – the entry that carries a self-written quote by the author based on their Article, the quote must be striking, innovative and that speaks to the reader will be rewarded with this special award. 
1.  Submission:
(a)  The Article must be written in English and be submitted in Word document format (.doc/.docx). 
(b)  The Maximum Word Limit is 1500 words.
(c)  The Submission must be mandatorily made. 
(d)  Each participant can make a maximum of 1 submission only. 
(e)  Co-Authorship is not allowed, and it must be an individual submission. 
2.  Formatting:
(a)  54 cm or 1 inch
(b)  MarginsPage
(c)  Border1.5 Line Spacing
(d)  Font Times New Roman
(e)  Font Size 12
(f)  Endnote Citations, no footnoting
(g)  Endnote font size 10 and 1 Line Spacing
3.  All submissions will be subjected to plagiarism software and plagiarism more than 12% will result in immediate disqualification of entry, participants are strictly discouraged from paraphrasing tools as well.