Online Debate Competition 2.0
"Love Jihad Laws: Need of the Hour or A Threat to Interfaith Love"
Date : 19th February 2023
LedX Debate Competition is being organized to engage the debating community and provide them with an opportunity to deploy rational, reasoned, and compelling arguments and engages in academic debate. The competition will enable students to elucidate their standpoint through rhetorical eloquence. It instills in debaters a great sense of poise and confidence. It teaches them the skills of researching, organizing, and compellingly presenting the information.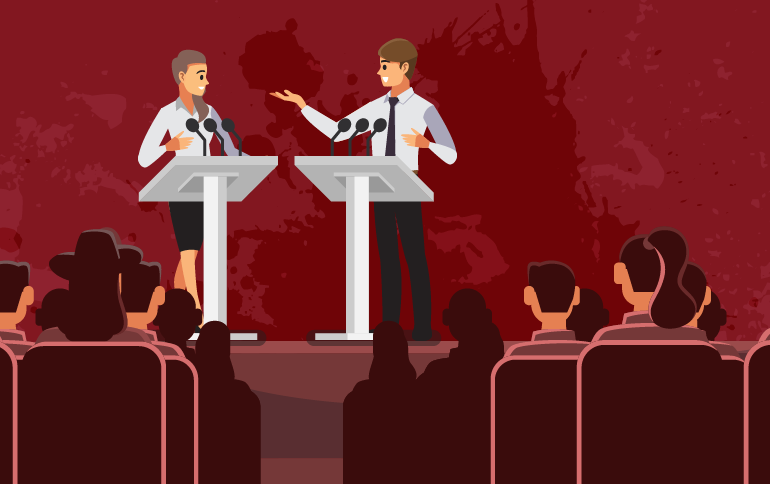 Debate Motion
"Love Jihad Laws: Need of the Hour or A Threat to Interfaith Love"
"लव जिहाद कानून: समय की आवश्यकता या अंतरधार्मिक प्रेम के लिए एक खतरा"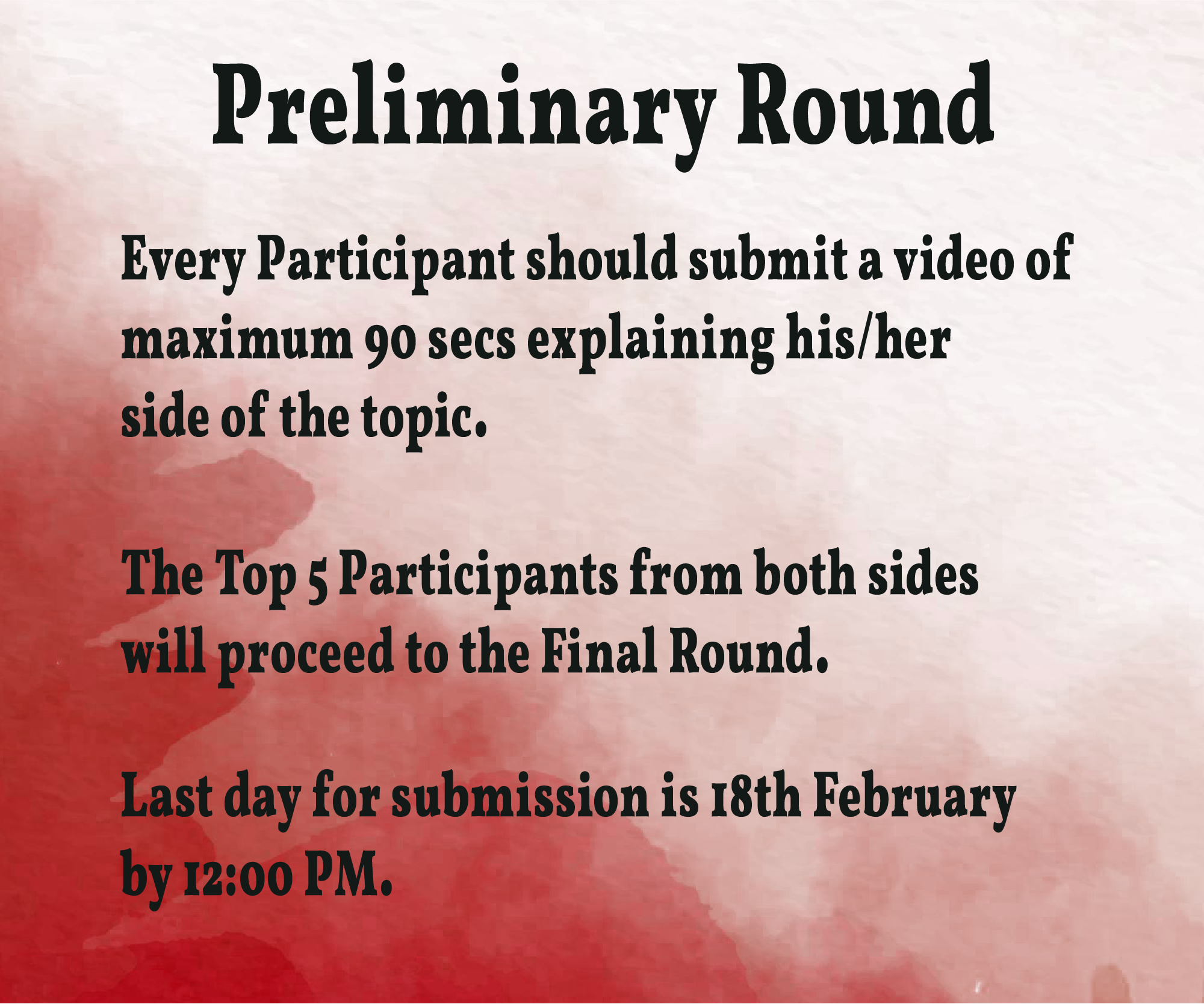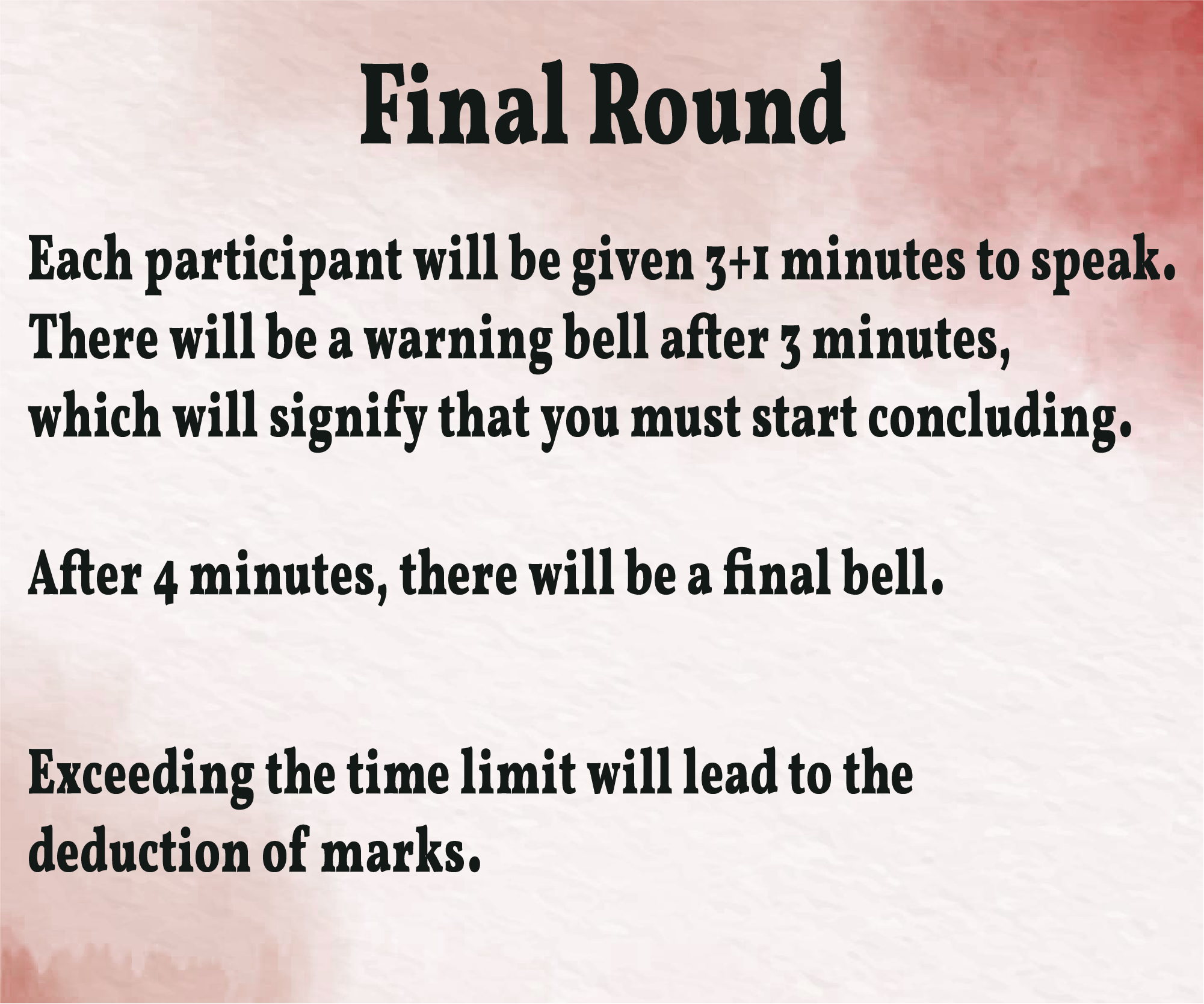 Candidates need to be enrolled in a graduate/post-graduate professional program or in school (11th to 12th standard) to be eligible for participation.
1. Rs 150 for an Individual
2. Rs 250 for a Team of 2